a PALE HORSE RIDES – An Intelligent Look at Bible Prophecy
"Behold, a pale horse: and his name that sat on him was Death, and Hell followed with him." Revelation 6:8
For 1,200 years, a pact between political forces and the church committed atrocities in the name of Christ. What Christianity look like if the teachings of Jesus alone had been used to build the church? And why do so many people feel uneasy about organized religion today? There are answers. Discover the untold stories. Ancient barbarians living on the fringe of the empire, miraculously in possession of the scriptures. Faithful followers of God. How they lived will revitalize your faith. Join Shawn Boonstra from the Voice of Prophecy as he explores early church history. Hear the rarely told stories of the 1,200 years that fanned the flames for Martin Luther, and experience a revival of faith in your own life today.
Who's Presenting?
Live question and answer session after presentation
A Pale Horse is co-presented by Pastor Shawn Boonstra and local moderator Jed Lee. Pastor Boonstra's documentary-style presentation combines onsite historical footage and compelling historical and biblical research as he seeks to reveal the truth about secretive powers battling for the allegiance of humanity. Following each documentary presentation, the local moderator will lead an interactive study on the session's topic.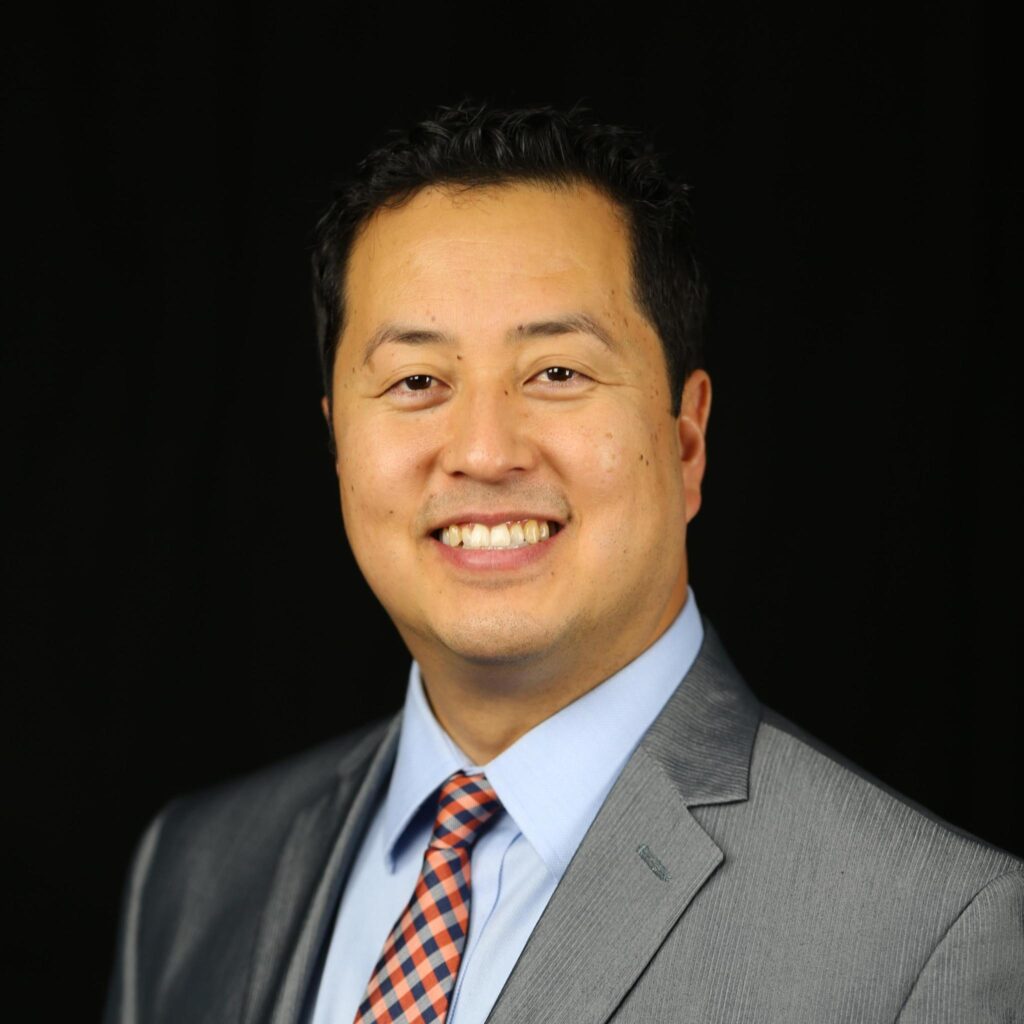 Jed Lee is the First Elder at his local church, where he loves to minister to his congregants. Since 1993, Jed has taught Scriptures internationally on four continents and is particularly passionate about sharing with others the truth about the Creator God and Bible prophecy. You will be encouraged by Jed's rational and engaging presentations in this time of uncertainty. Jed is happily married to his wonderful wife Irene and they are proud parents to five children.
THREE POWERFUL SESSIONS
Is Christianity Facing its death? Many people have an uneasy feeling that something is wrong with organized religion and feel betrayed by the news they hear about religion throughout the world. Are their fears justified? Did something go wrong at the dawn of Christianity?
Join us for Opening Session!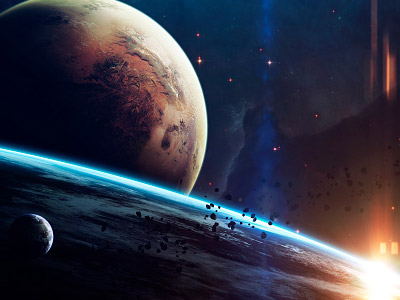 Session 1 (Thursday JULY 27, 2023 @ 7:00pm – 8:00pm)
Rome is Burning
At its height, the Roman Empire was the most extensive political and social structure in Western civilization. Uncover what destroyed this vast empire, and why it still matters.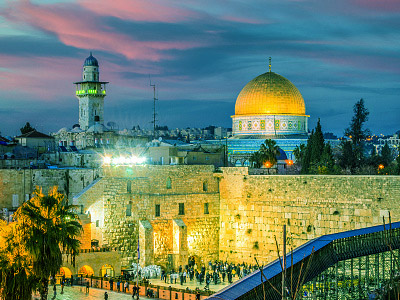 Session 2 (Friday July 28, 2023 @ 7:00pm – 8:00pm)
Barbarian Fire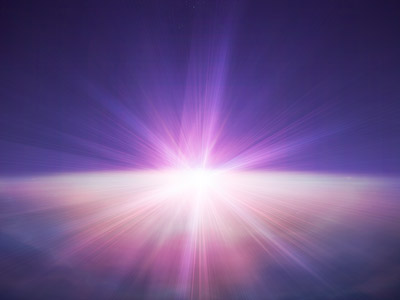 Session 3 (Saturday July 29, 2023 @ 7:00pm – 8:00pm)
An Underground Movement

Reserve your seat